Parents always asks me "What would you suggest I get my child for Christmas." Not having a child of my own until a little over a year ago, I would just randomly suggest things but now I am more strategic on what I buy or suggest for Christmas presents!
While putting together your Christmas list ask yourself the following questions!
What does your child:
Want
Need
Wear
Read

I'll give you some of my favorite things right now!
What does your child want:
This is one of my favorite parts but also the part I dread! I love going through catalogs and magazines with kids! The one thing I hate is all the commercials that come on and after each one, no matter what it is, our kids say "I want that!" Let them make a list but go through and ask yourself will my child play with this more than a few times? Here are some things that I think every child can benefit from!
A Kitchen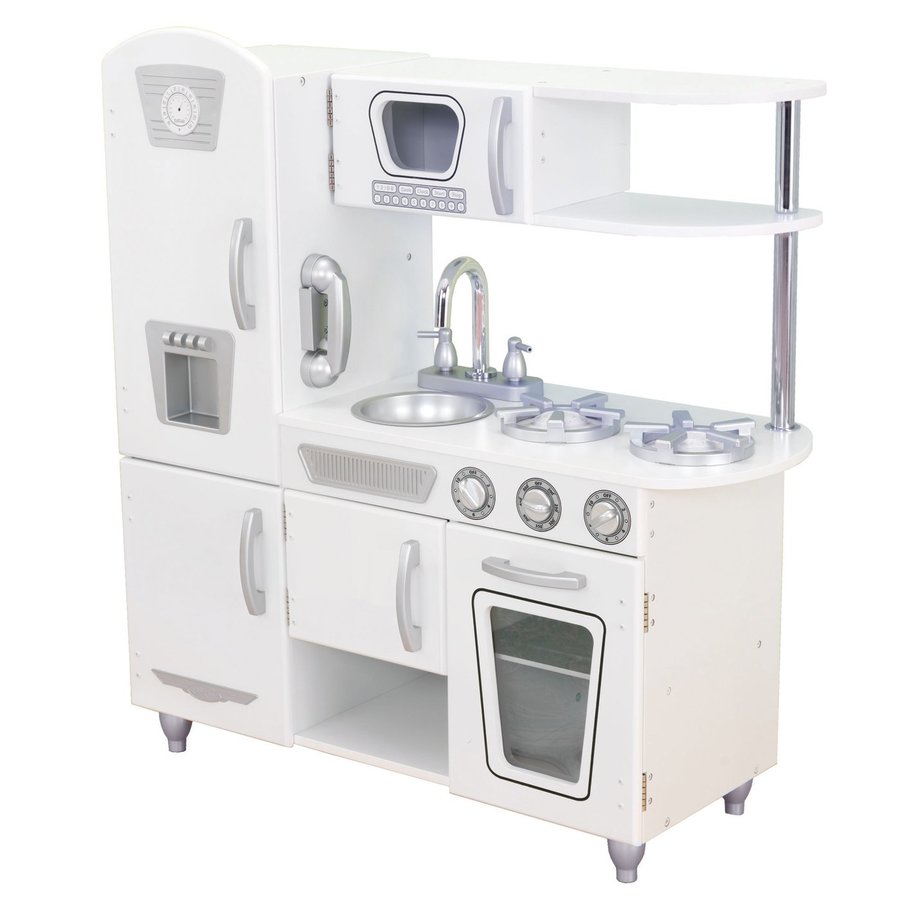 Every child can benefit from a play kitchen. Having a kitchen gives your child the tools to expand there imagination. Help them learn to pretend play. Get down at there level and talk about what you are doing. Make sure your child not only plays with the kitchen but also brings someone food once it's cooked! This will help with language development as you can ask your child questions such as "what did you make me?" This also is a great opportunity to label all types of food that you have and talk about what items in the kitchen do. The oven cooks food, I wash my hands at the sink, etc.
Little People Toys

Little people toys are another great tool to build language and play skills
Mr. Potato Head
Mr. Potato Head seems to be a very popular toy with the kids right now! While playing with them label the objects and teach them where to put the hat, boots, etc. You can also talk about the color of the objects to get in some color naming! This is a great vocabulary activity!!
Leap Frog Letter Factory Video
This is a great video to teach letter names and sounds! When I show my students this video they seem to pick up the letter sounds and names VERY quickly!
What will your child read?
I found the coolest books the other day! These books are not only great reads for preschool aged but they also have a great fine motor component! A great book to bring to the
restaurant
to keep your child busy!
These books have raised buttons on each page. Your child can practice counting and fine motor skills at the same time! It's like popping bubble wrap but the fun doesn't end!